NU LOOK OPEN LETTER ABOUT COMPASFEST ATTACK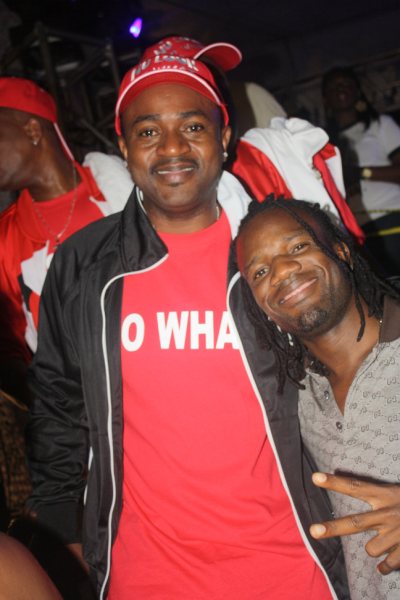 PRESS RELEASE
FOR IMMEDIATE RELEASE
CONTACT:
Nu-Look Management
NuLook.Pr@gmail.com
"PEACE AND UNITY"
May 24, 2010 – Miami, FL - Due to many comments that have risen from the incident at The 12th Annual Haitian Compas Festival, we, Nu-Look, feel the need to address our fans and Kompa lovers.
We are very honored and appreciate that so many of you have come to our defense. We would like to say thank you for all the love and support.
Our main goal is to make music and to satisfy everyone. Rest assured that throwing a water bottle is not going to slow us down or stop us from accomplishing our goal to make music for everyone to enjoy.
We embrace criticism because it only makes us work harder to satisfy our fans and Kompa lovers everywhere. Nu-Look stands for peace unity and love.
Once again we thank everyone for all the love and sympathy. We look forward to see you at our next performances.
_________________
Nu Look PR Officer